Day One – Pool Repairs – Step Resurfacing
Are you in need of some pool repairs? Tired of looking at your worn pool steps, diving board or slide? This is your answer.  A high end polished resurfacing specifically blended to achieve a uniform colour that once applied becomes a non-porous, flexible & permanent finish that is hard wearing, smooth & durable, cures instantly, doesn't chip or peel and is chemical resistant.


This pool renovation will earn its finishing touches with a new "FRENCH GREY" colour coating over these white steps to match their new "GREYSTONE" liner. It's Prep day as the crew begins the first day of this two day process. See the finished product below.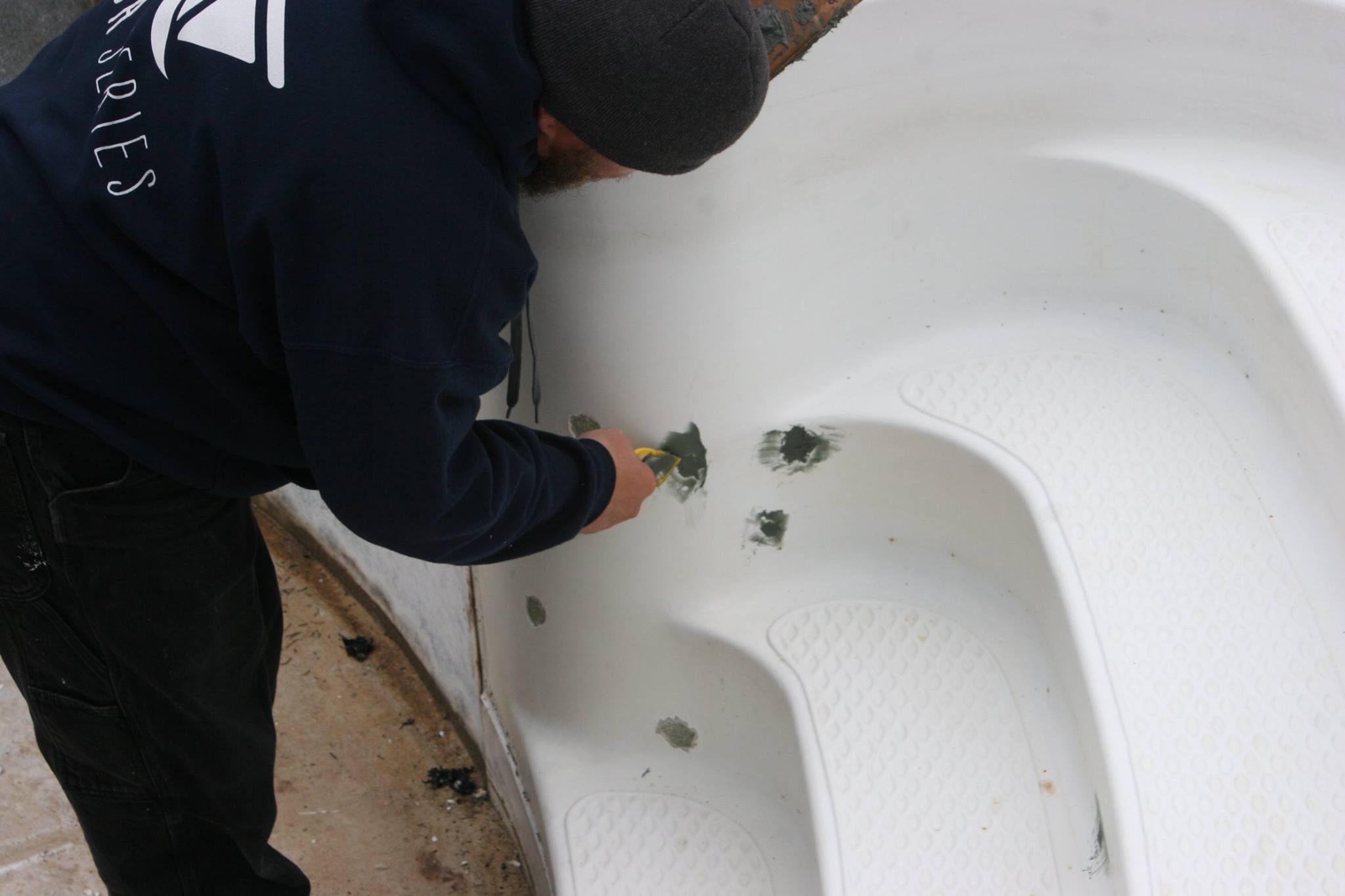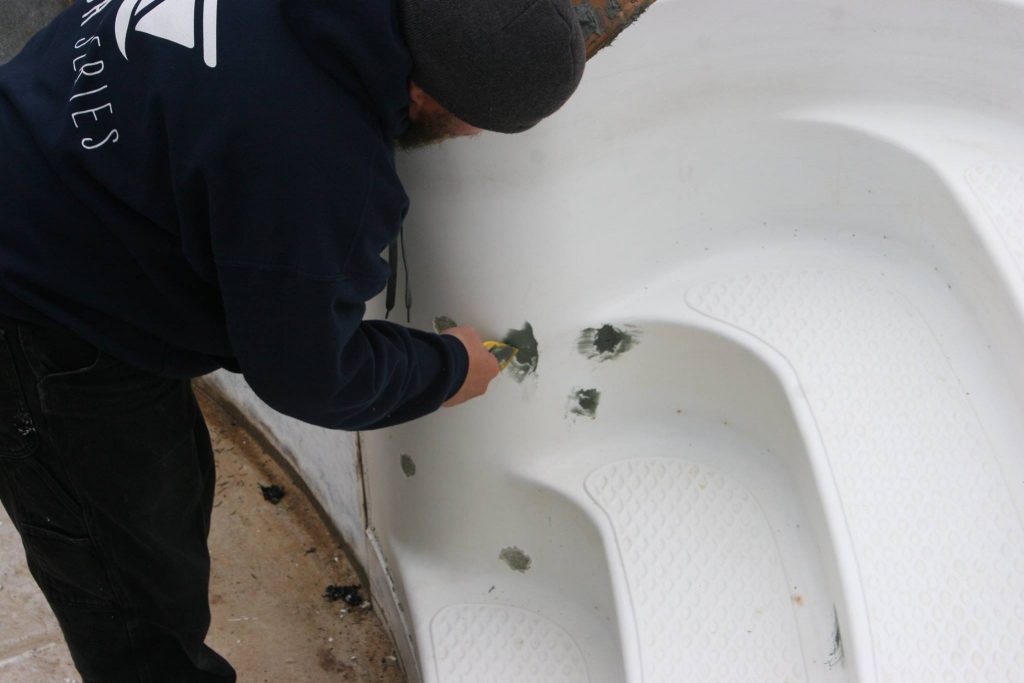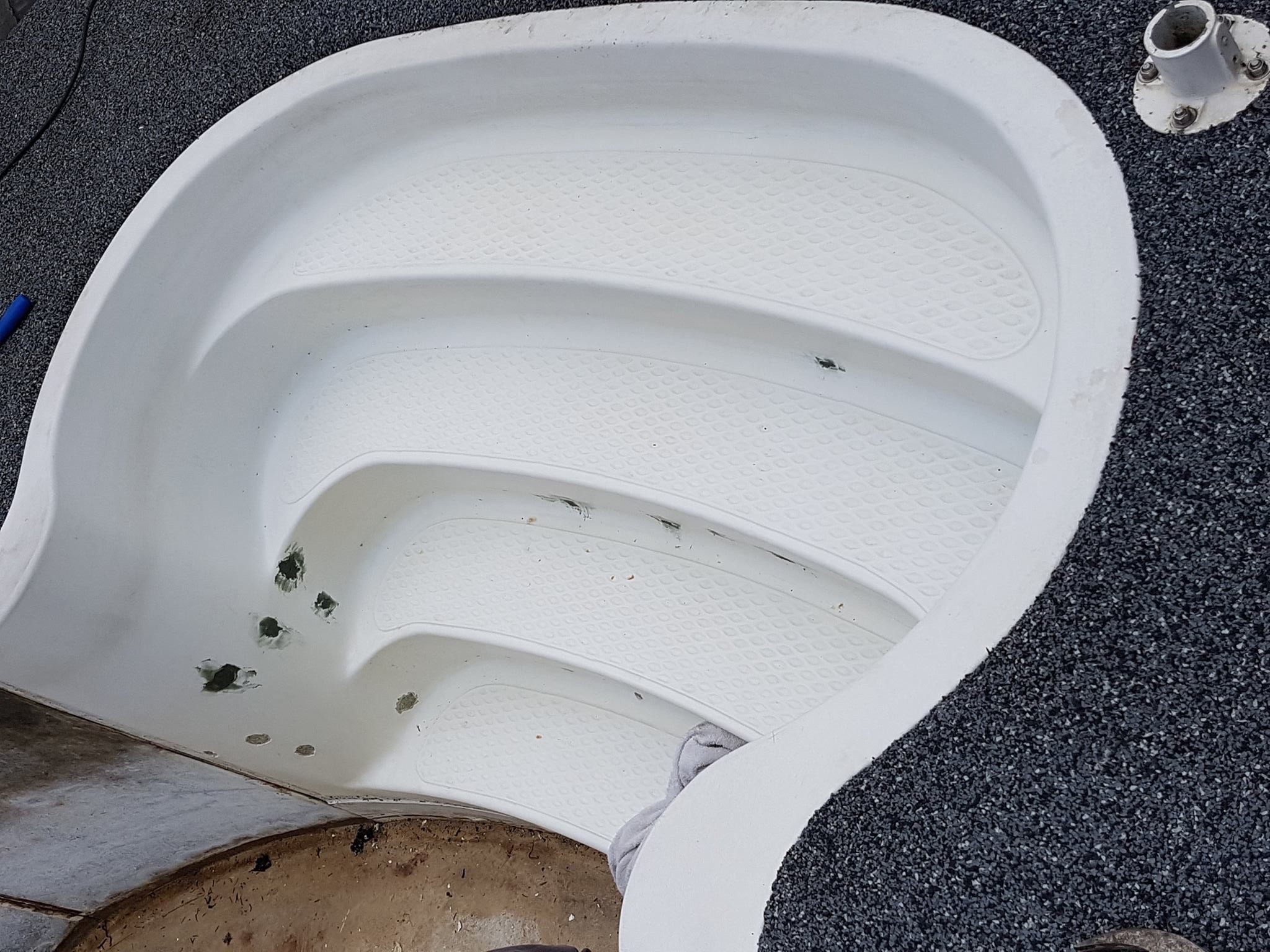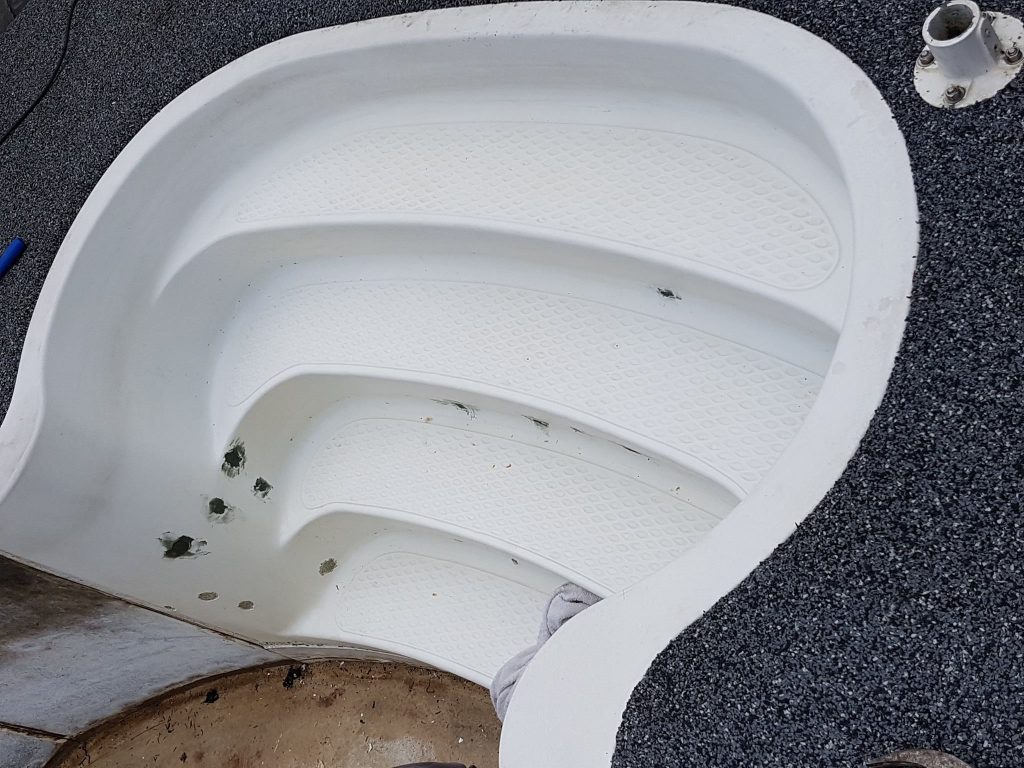 IT'S DAY TWO!
The sunshine finally arrived this morning and we have applied the new Eco-Finish coating to our dated white pool step.
This is a first glimpse of how this application turns old into "looks like new"
Stay tuned for more photos once the new liner is installed.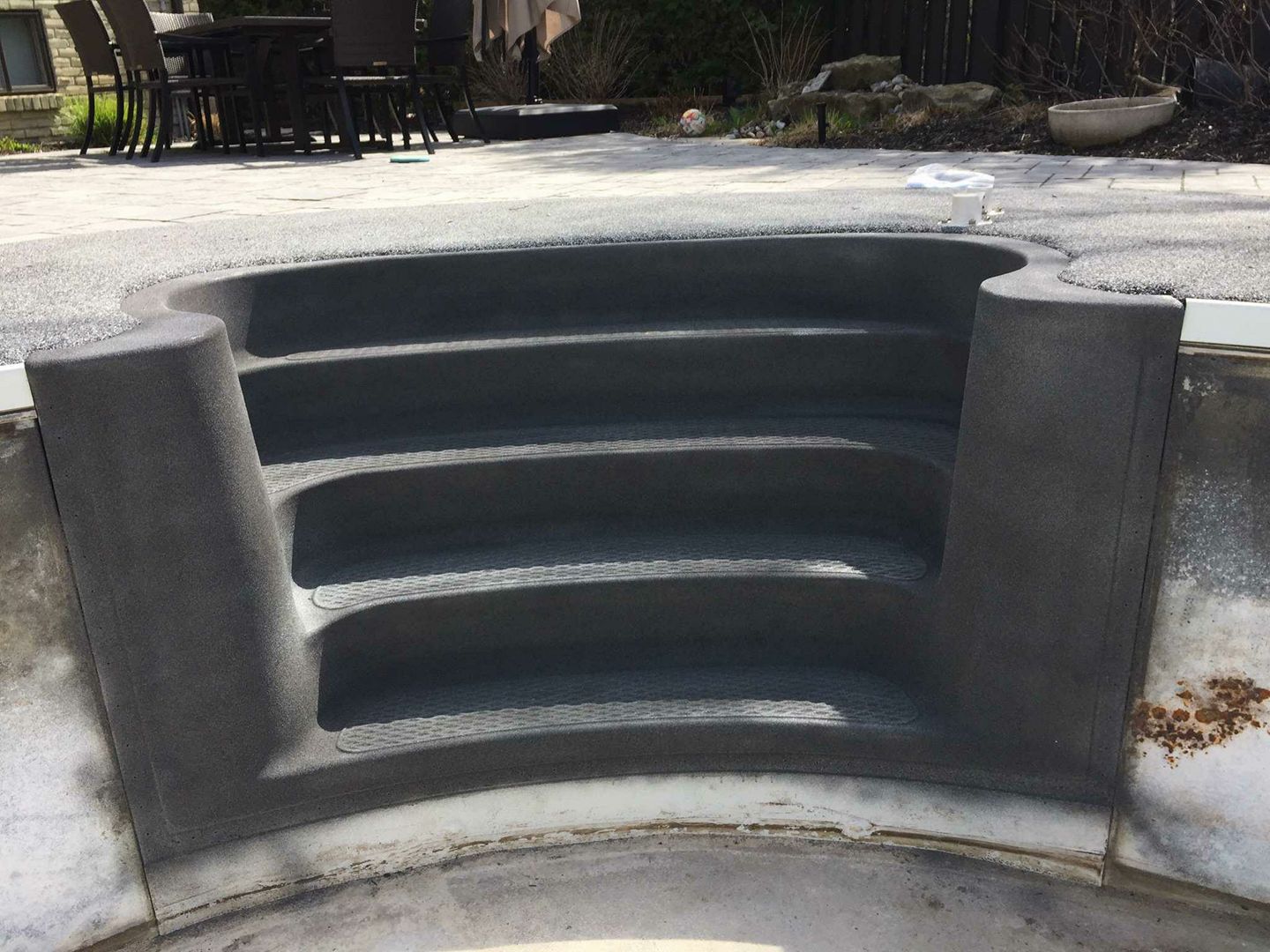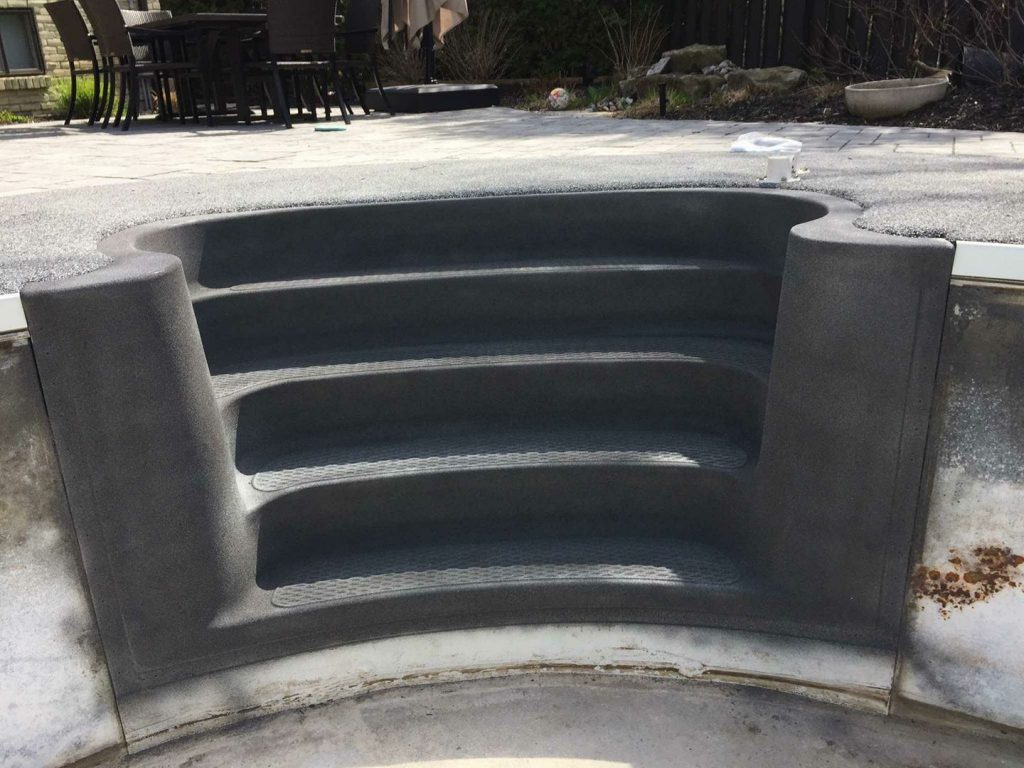 A High-End Aquatic Finish
When your pool has broken down, become run down, or lost its lustre and aesthetic appeal, a new coating or resurfacing will help rejuvenate your space.
The ecoFINSH high end polished residential and commercial pool resurfacing coatings are low maintenance and durable as they won't chip, crack, or peel due to the elements. The quality and tested swimming pool coating solutions from ecoFINISH are flexible and easily repairable to avoid frequent renovations and resurfacing projects.
Available in the following colours: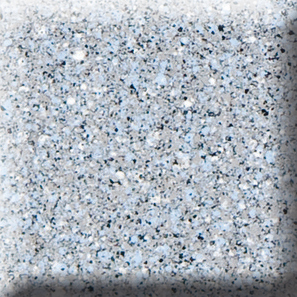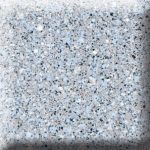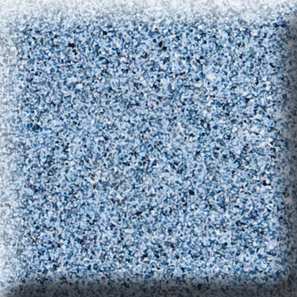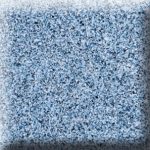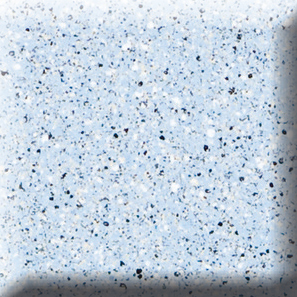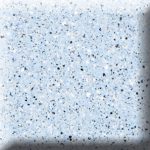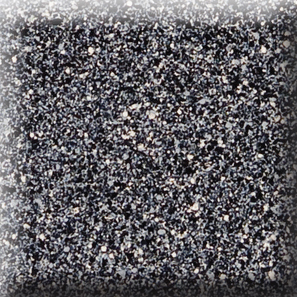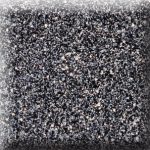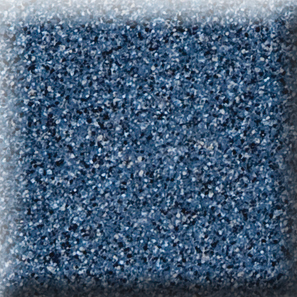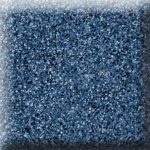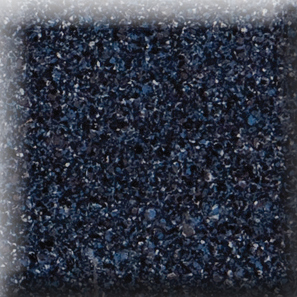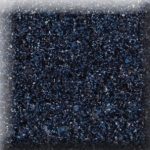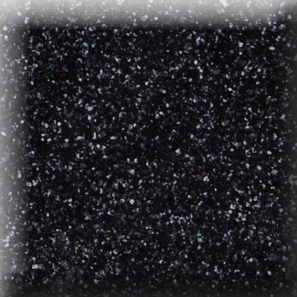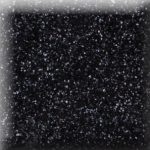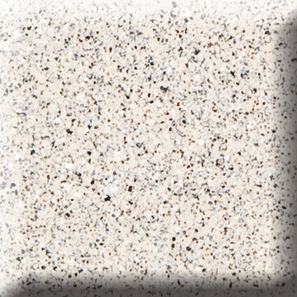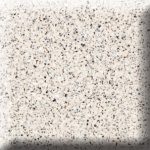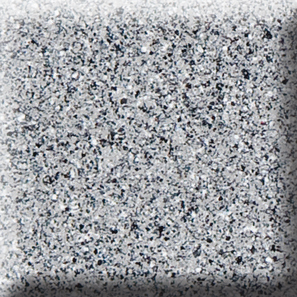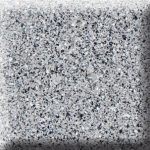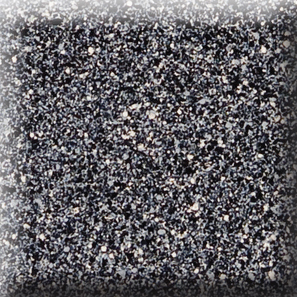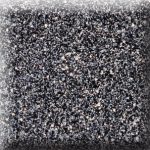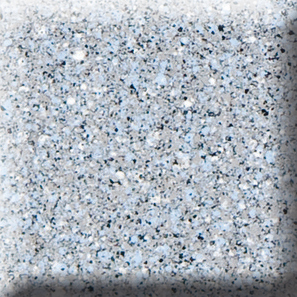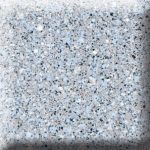 Contact Us Now to find out how we can revamp your pool!