Why Mayfair Pools?
We understand that time with family and friends is precious -- and that is why we work with our clients to construct an environment where laughter, good times and family fun are only the beginning. Mayfair Pools, a family owned business, has serviced Markham and surrounding area families for over 35 years. With over 1400 new pool installations to date, Mayfair enjoys an outstanding reputation for quality service and craftsmanship.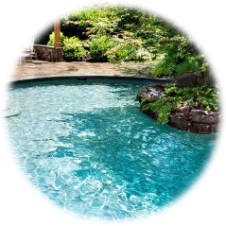 Let Mayfair help you design your backyard oasis. No pool too small and no pool to big.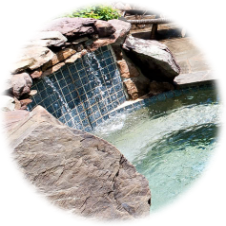 Swimming Pool & Spa Repair
If your pool or spa need some TLC, then Mayfair can help you.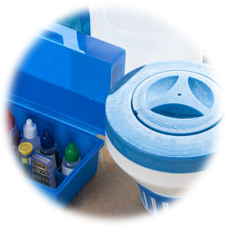 Let Mayfair Pools take all the stress away! Sit back, relax, and enjoy every moment you can in your backyard this summer.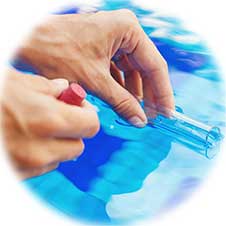 We come to you to test your pool water. Spend more time enjoying your backyard pool, knowing the water quality is the best it can be!